Unity Pharmacy Since 1920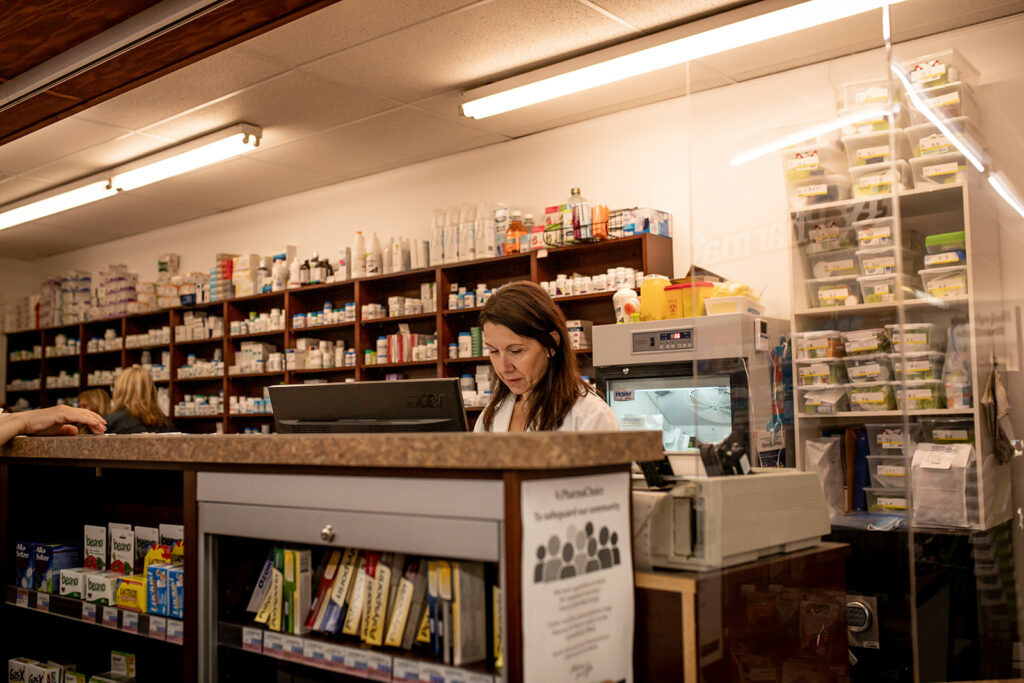 Your pharmacist can review and assess your prescription medications with you. The Medication Assessment service can provide you with an opportunity to learn more about your prescription medications, including side effects, dosage and possible interactions with other medications, while at the same time providing your pharmacist with a more in-depth opportunity to ensure that it is the right choice for you.
Minor Ailment Prescribing
Are you suffering from a minor ailment? Your pharmacist may be able to prescribe you with a solution to help ease symptoms and manage the ailment. From allergies and skin irritations, to muscle pain, eye irritations and more, speak with a member of your pharmacy team for assistance.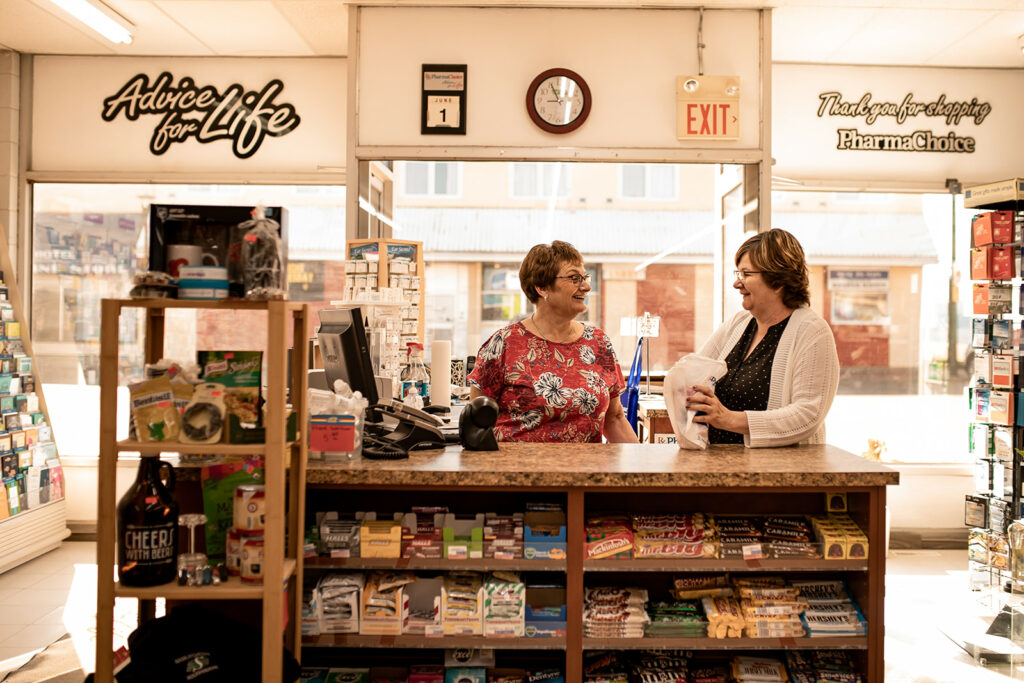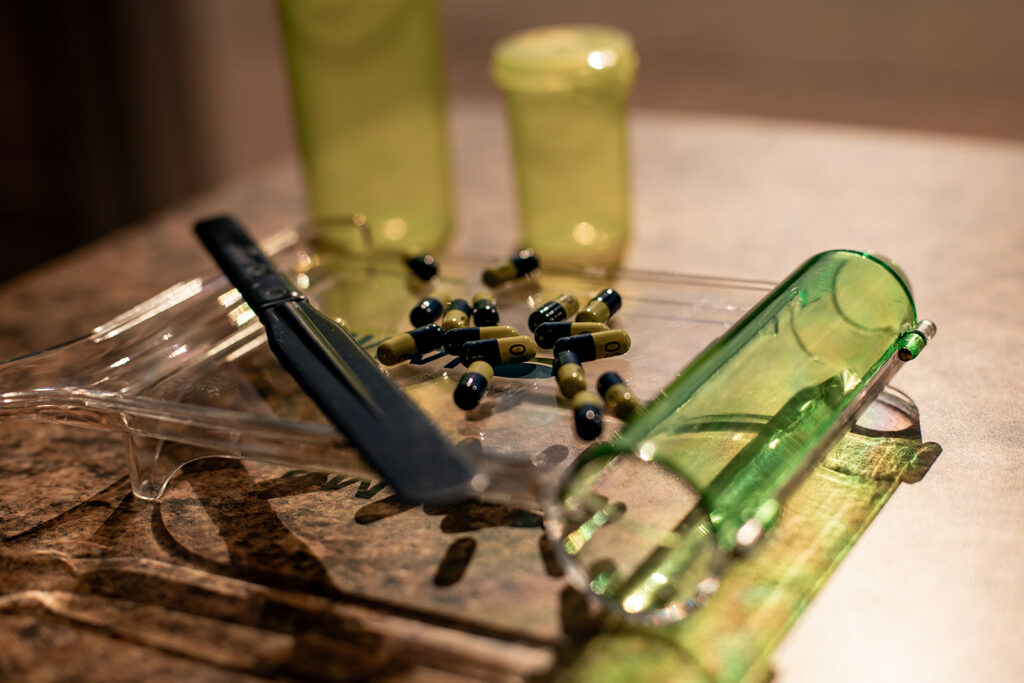 Are you prescribed with multiple medications? Your pharmacist can help you to keep them organized, while at the same time ensure that you are taking the correct dose at the right time. Your pharmacist may organize your prescription medications in a blister pack to keep you on track. Speak with your pharmacist to learn more about your options.
As the most accessible member of your healthcare team, your pharmacist can help you to better monitor and manage your health. They may sit down with you during a consultation to review your medical history, discuss your prescription medications and take a closer look at your overall health. They can provide you with advice and recommendations to help you better manage your health moving forward.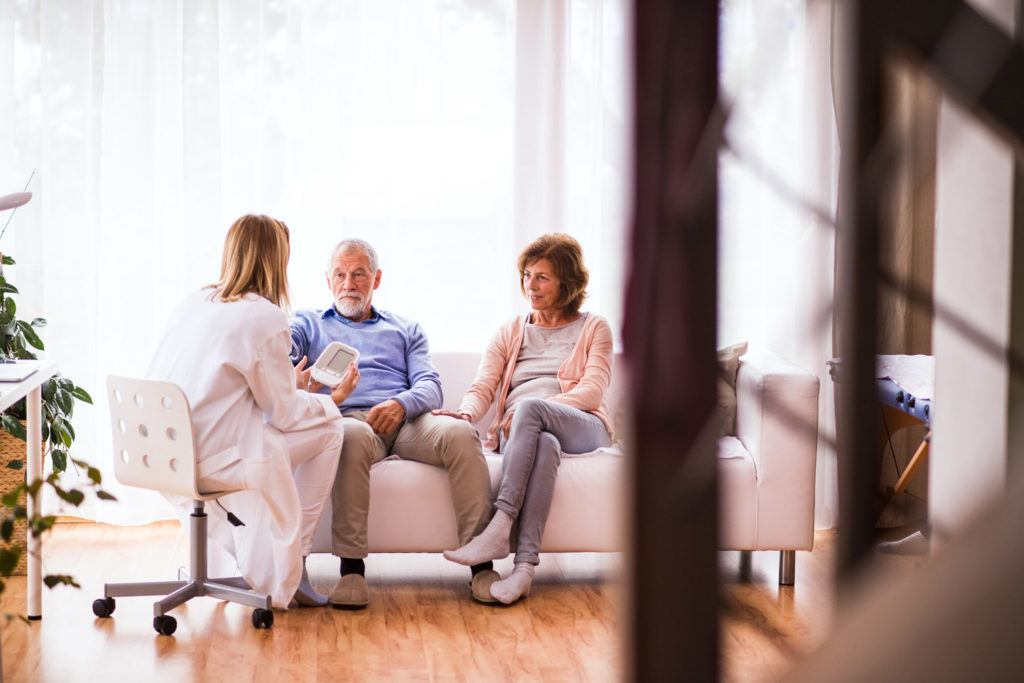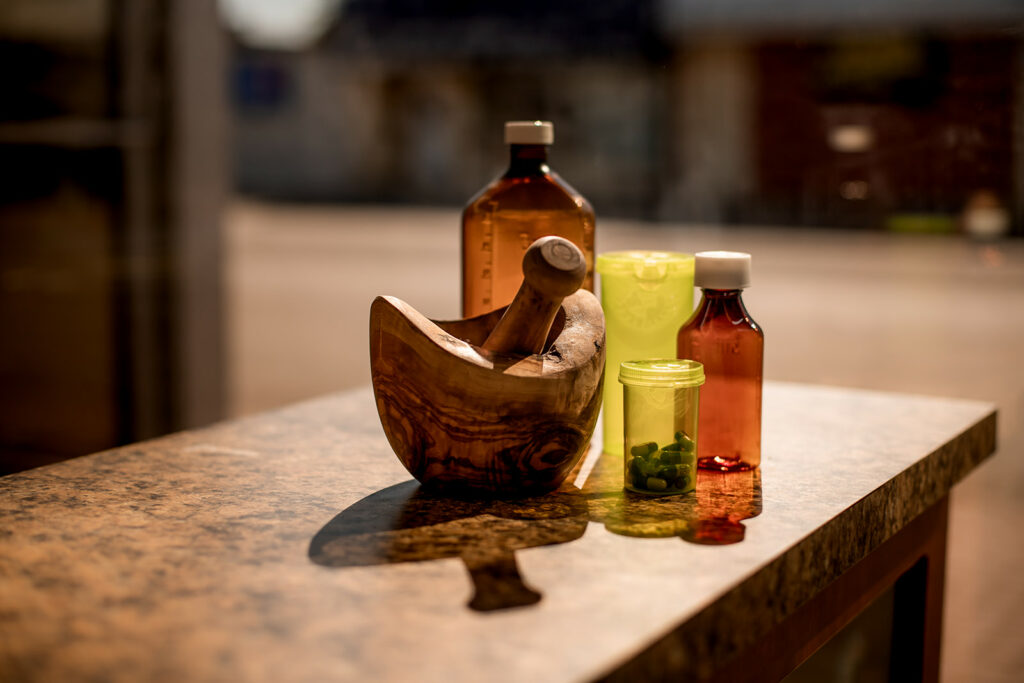 Is it time to refill your prescription? Your local pharmacist at Our Drug Store may be able to refill it for you. Simply give us a phone call or visit our pharmacy with your prescription medication information and we will do our best to refill it for you. We may need to contact your physician for authorization before refilling your prescription.
Your pharmacist may be able to renew your prescription medication. Renewing your prescriptions can help to prevent a lapse in your medication, so that you don't experience an interruption. By continuing to take your medication at the right time and dosage, you can help to improve the effectiveness.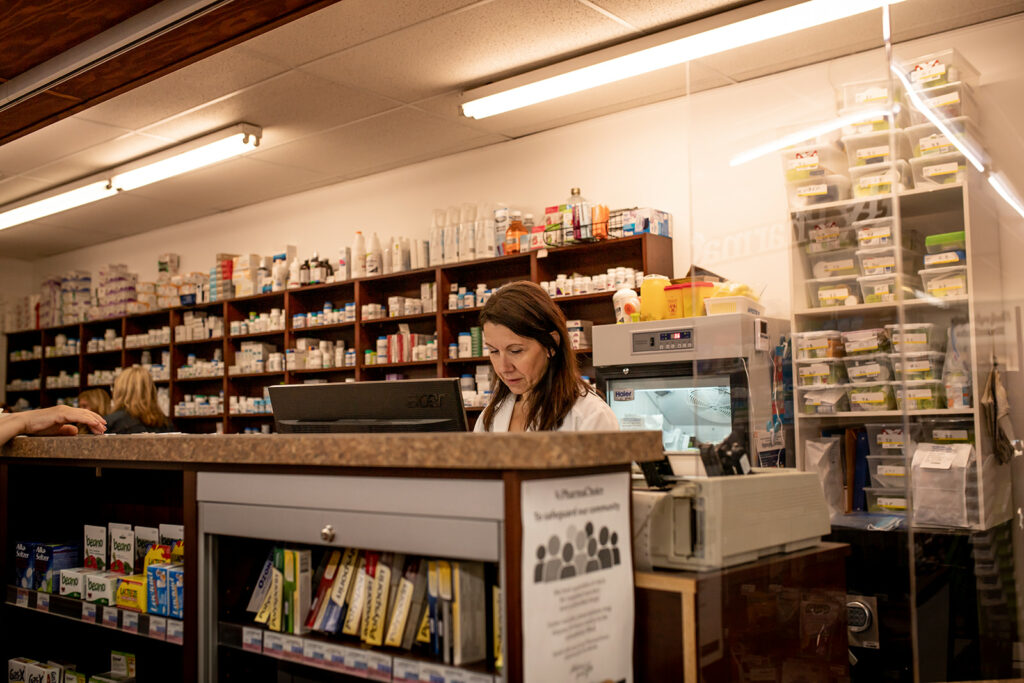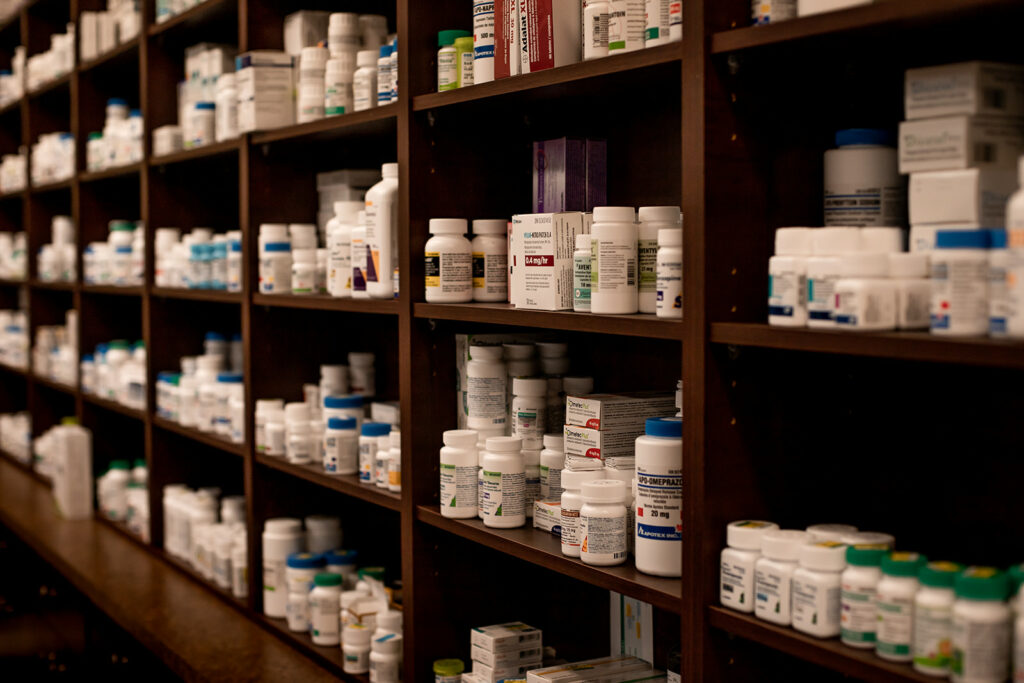 Are you moving from a previous pharmacy to Our Drug Store? Our pharmacy team can help to facilitate the transfer of your prescriptions to our system. The prescription transfer service is quick, effective and reliable, allowing you to seamlessly transition from your previous pharmacy to Our Drug Store with no additional work.
Enjoy the convenience of having your prescription medication delivered to your front door. Whether you're not feeling well, are working from home or need to stay home with the kids, our prescription delivery service can help you access your prescription medication without ever having to leave your home.