Welcome to Our Drug Store
Your local pharmacy since 1920
At Our Drug Store in Unity, the health and wellness of our customers always comes first. We offer a range of pharmacy services to better serve you. Our pharmacy services include but are not limited to:
Medication assessments
Medication organization
Health management
Prescription refills
Prescription renewals
Medication delivery
To learn more about our pharmacy services, contact or visit us today. A member of our pharmacy team would be more than happy to walk you through the services that we offer and help you get started.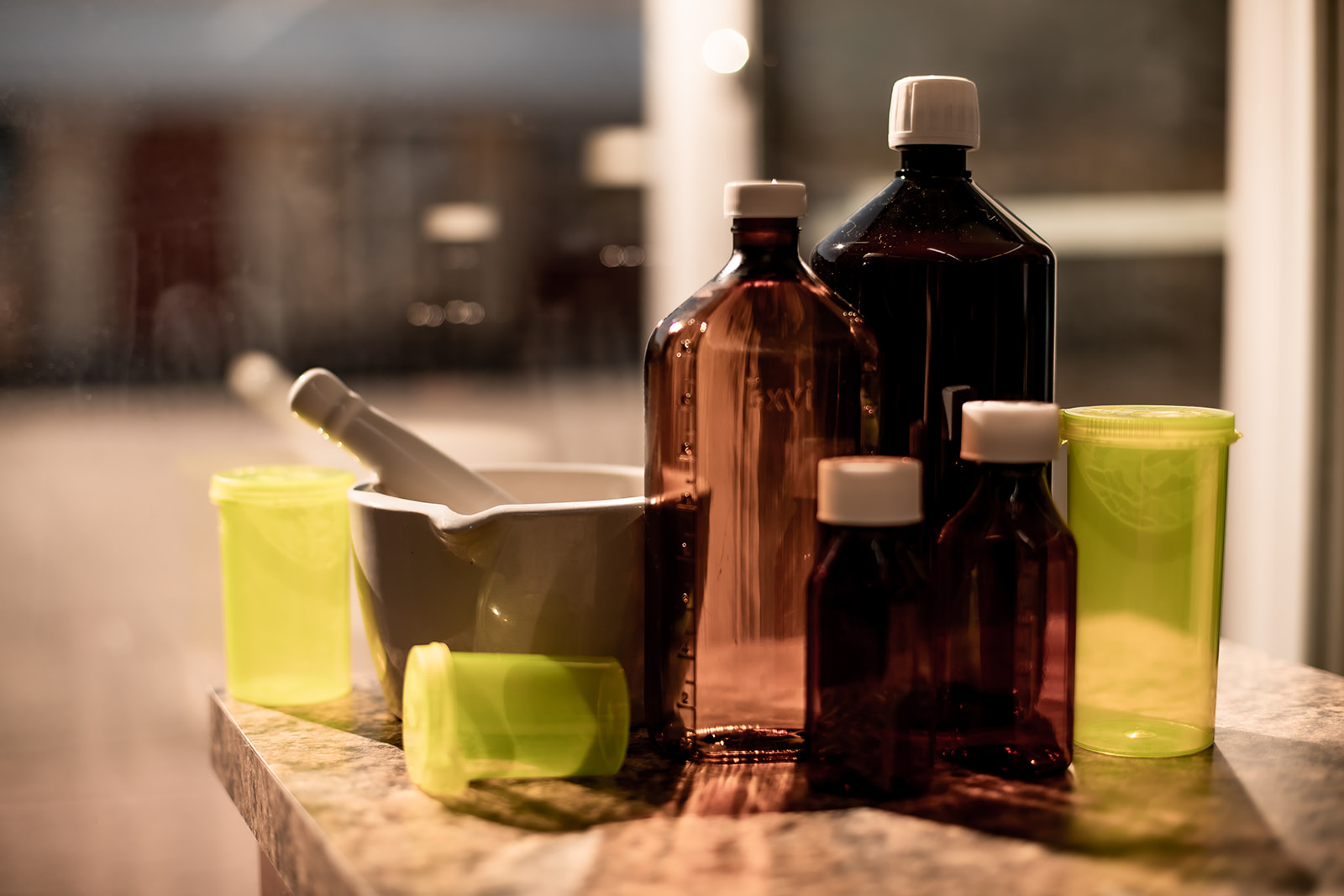 Check out this week's deals in the flyer!
How Our Drug Store Can Help
No matter your needs, we have you covered.
At Our Drug Store, we are committed to the health and wellness of our customers. We aim to help every person who walks through our front door to better manage their health with a variety of pharmacy and wellness services, not to mention hundreds of high-quality products and a team of fully-trained staff who are happy to help. Our pharmacy team may be able to provide you with guidance, advice or support. We may also be able to point you in the direction of community resources, support groups or encourage you to speak with a physician if appropriate. The warm and welcoming atmosphere within our pharmacy let's our customers know that they can feel comfortable and confident in allowing us to assist with medical and healthcare needs.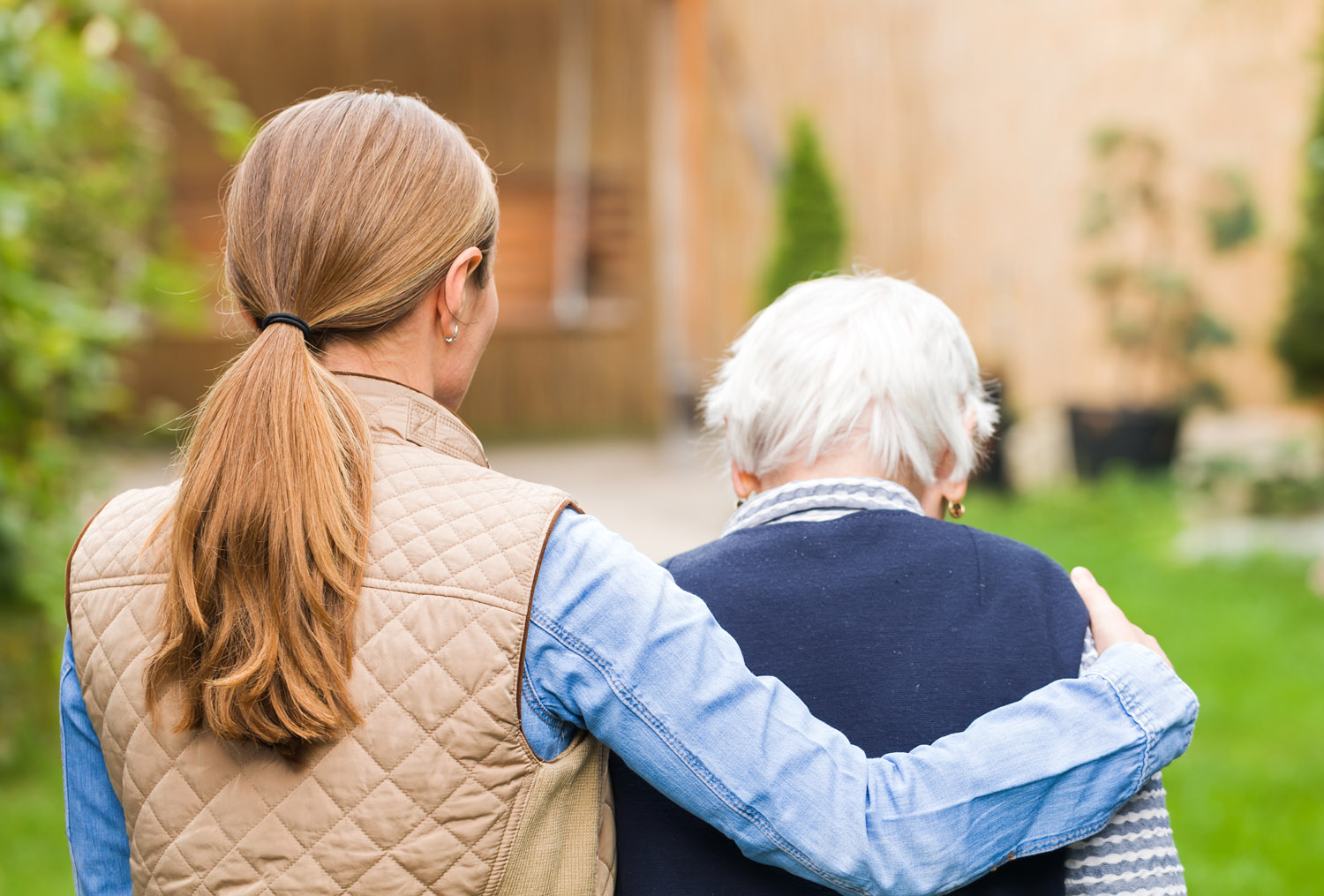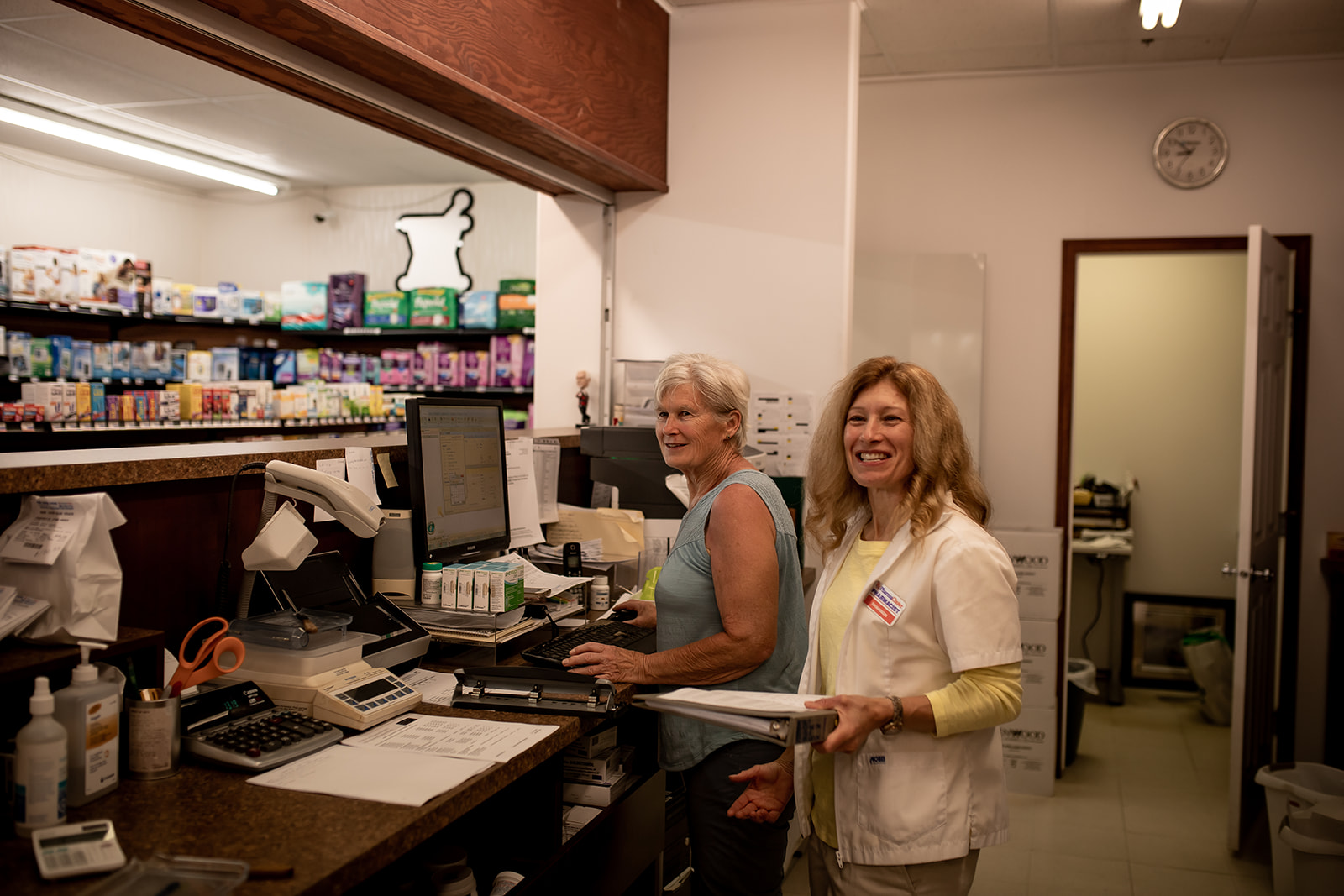 Our legacy begins with our history. The history of Our Drug Store in Unity dates back prior to 1920. This was when the business was operated under a different name by a local pharmacist, Mr. Biggart. It was in about 1920 when the business was purchased by Horace N. Stovin. Stovin then changed the name to Our Drug Store, a name that has prospered in Unity ever since. Harvey Housen joined Mr. Stovin's staff as an apprentice employee in 1929 and purchased the store from Mr. Stovin in 1945. Mr. Housen's son Jim entered into partnership with his father in 1962 and took over ownership of the business in 1973. The Housen family celebrated 60 years of business in Unity with pride. On August 1, 1996, Shannon Ireland, who was born and raised in Unity, took over ownership of Our Drug Store. This was following finishing her Bachelor of Science in Pharmacy at the University of Saskatchewan.
Meet the Our Drug Store Team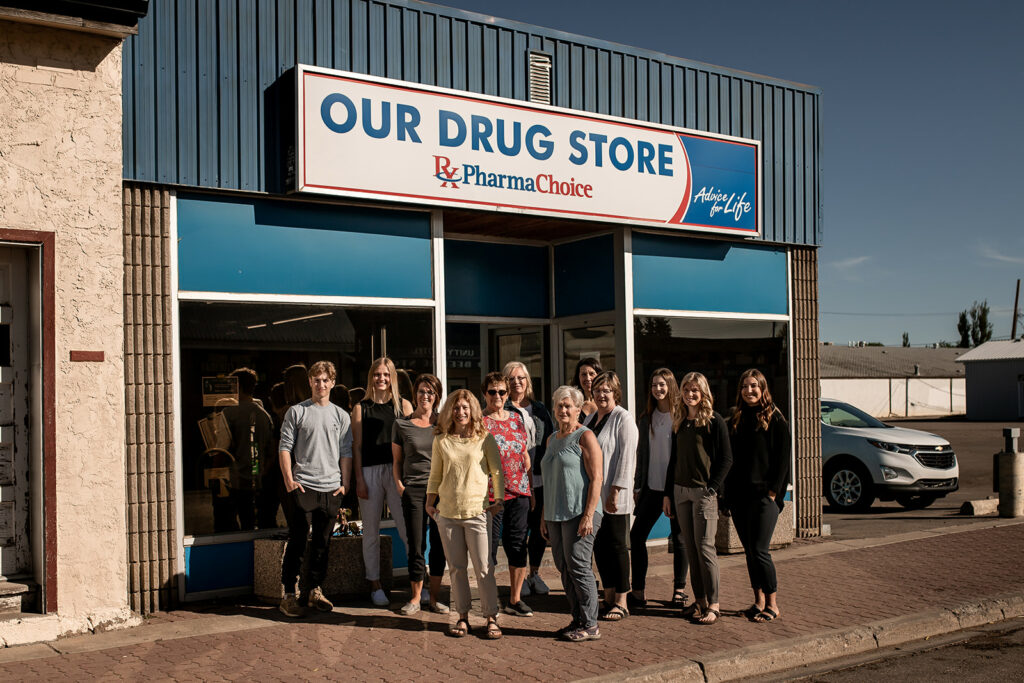 Pharmacist: Shannon Ireland
Pharmacist: Lucille Simonot
Pharmacist: Darcy Helmink
Other Employees: Bev Simpson, Jennifer Sernecky, Lorna Kelly, Lisa Feser, Caitlyn Ireland, Dawson Ireland, Abby Rutley,
Kaybree Spendelow, Yvette Fittes.
Use the interactive map tool below for directions to and from our pharmacy in Unity, Saskatchewan.